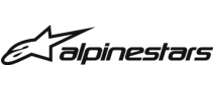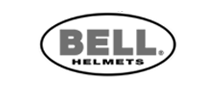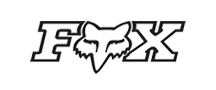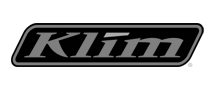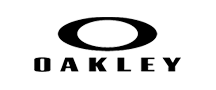 Repair
Dirt BikesATV'sUTV'sMotorcycles Screwie Lewie's Motorsports
Locally Owned Since 1989!
Screwie Lewie's Motorsports provides Parts, Accessories, Riding Gear, Apparel, Service and Repair for Dirt Bikes, UTV's, ATV's and Motorcycles. In business since 1989, we are here to assist you with all of your motorsports needs. We are your local OEM dealer for Husqvarna, GAS GAS, Oset bikes and parts. Need parts and accessories for your Honda, CanAm, KTM, Kawasaki, Polaris, Suzuki or Yamaha? NO PROBLEM! We can handle that too! Come in and meet our great staff!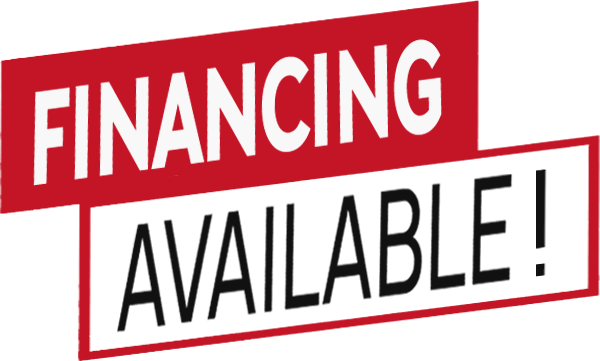 LICENSED DEALER
Motocross / Dirt / Enduro / Street / Electric / Kids
We are a factory authorized dealer for Husqvarna, Rieju,  SWM, Oset, One Wheel, Segway, Torrot and Stacyc. We have been in business since 1989.  We are excited to help you find just the right bike you are looking for!
We take time with you to show you the features of your new purchase, adjust the controls and do a suspension adjustment and set the sag specifically for you.  We feel it is very important to make sure our customers understand the features of their new bikes and the setup is done for each rider before they head out on their first ride.  We look forward to seeing you and helping you with your next bike purchase!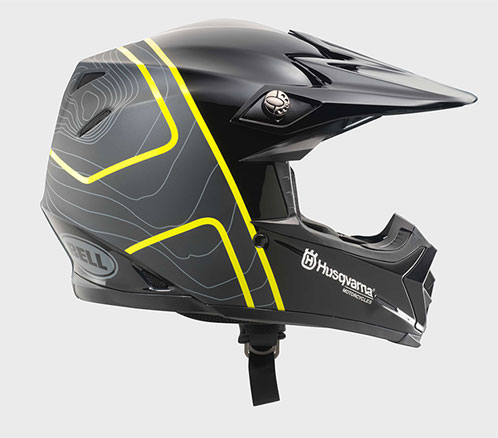 Made by Bell®
Integrated ventilated mouthpiece
Velocity flow ventilation system
Magnefusion™ cheek pads
Magnefusion™ chin strap holder
Double D-ring fastener
Magnefusion emergency removal system
Fully adjustable visor with ventilation holes
Quick Flip™ peak screws for easy adjustment
XT-2® Removable and washable interior liner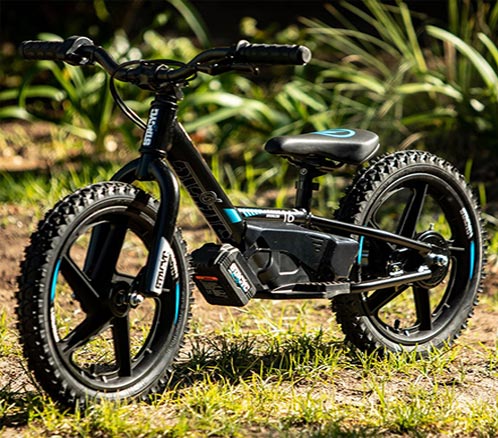 What is STACYC™?
STACYC is an electric powered push bike that bridges the gap between push bikes and bicycles /motorcycles. We provide a light weight, non-intimidating riding experience for young children Our stable bike geometry, low seat height and ergonomic features allow for easy push and glide functions, as well as exceptional powered mode fun. Break the normality and ditch the screen; engage the kids with outdoor riding and play.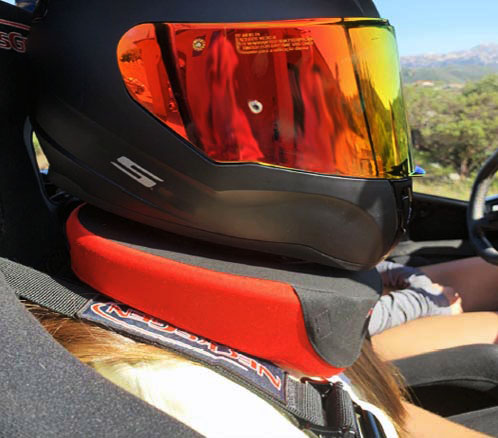 UTV Helmet Support
If you've ever gone for a long ride in a UTV, chances are you've found out the hard way exactly how heavy your head really is. The bouncing, bobbling, swaying for hours with a helmet on can strain your muscles, and cause soreness and discomfort. The NecksGen UTV Helmet Support is designed purely with comfort in mind. As the name suggests, this easy to use foam collar simply supports your helmet to help you keep your eyes on the road.