YCF Kids and Pit Bikes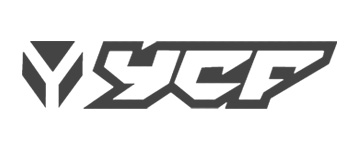 YCF® has been developing and manufacturing motorcycles for the past 16 years. Our bikes are matched to skill levels from beginners to advanced.
Whether you're play riding or competing, there's a bike for you! each year a new range of reliable, affordable, and high-performance motorcycles are introduced. allowing you to experience all the fun minibikes have to offer. 100% of YCF® products are devised, designed, and developed in-house. Due to being developed under competition conditions, YCF® take's advantage of the very latest advances.
Showing 1–8 of 13 results