Torrot Electric Bikes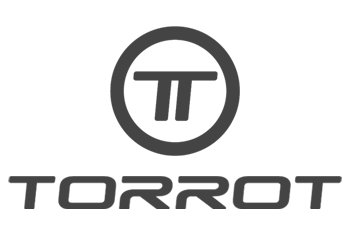 KIDS SERIES
We are out to change the world with fun, logical practical motorcycles with features you will find in any Torrot design, and in our brand as well that are friendly, likeable and here to conquer your heart.
Torrot's KIDS series are ideal motorcycles for initiation into the practice of off-road Trial or Enduro – Supermotard on on-road tracks. They boast extremely high passive safety standards that place a premium on fun and learning.
No products were found matching your selection.