Apparel
Casual Wear and Apparel
Screwie Lewie's is excited to invite you to come in and check out our HUGE selection of Casual Wear! We have something for everyone! Men, Women, and kids! We also stand out because we make sure to carry a great selection of product for women and kids of all ages! Come and check out our selection of our apparel. We believe in great customer service and helping you find what you are looking for! We stock a huge selection of these products for our customer's.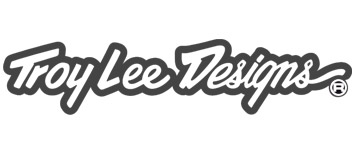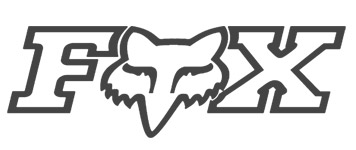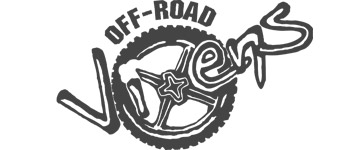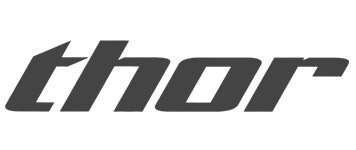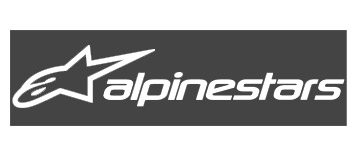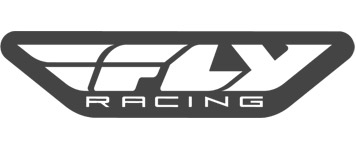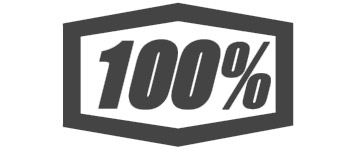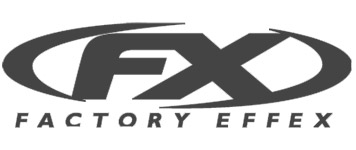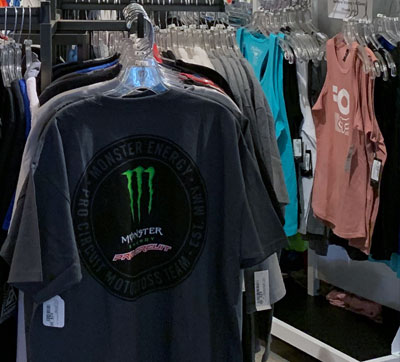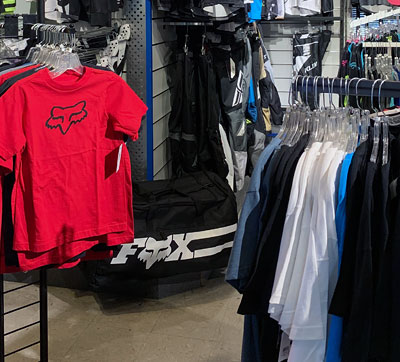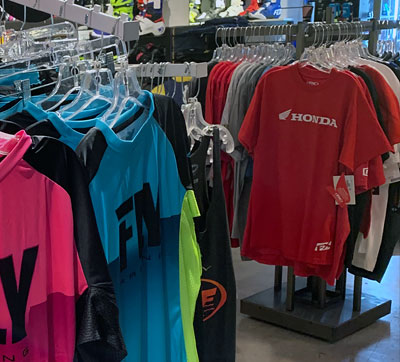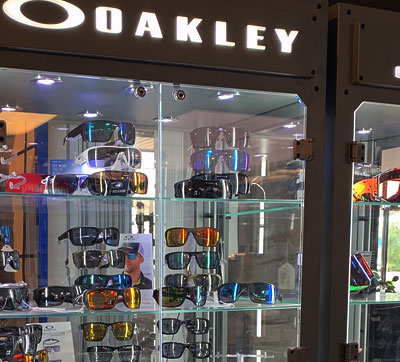 Great selection of Clothing and Apparel!
FOX
Oakley
Troy Lee Designs
Factory Effex
FMF
Offroad Vixens
Answer
THOR
Alpinestars
FLY
100%
And more!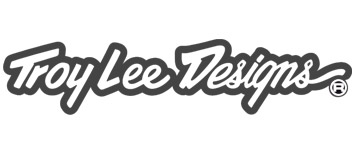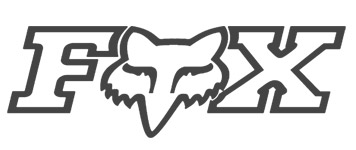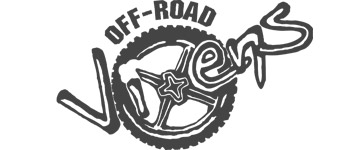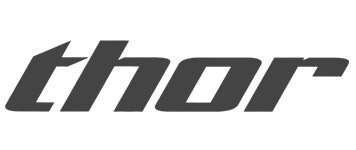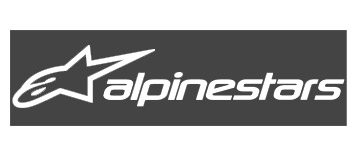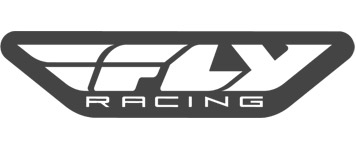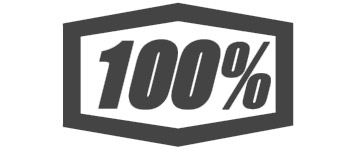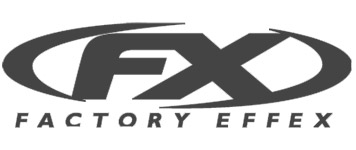 We believe it is important for you to see, touch and try on products, so you get what you are looking for today! If you happen to need something we do not have in stock, we will be happy to get it for you!