Fantic E-MTB Trail XTF 1.5 Sport
$5,190.00
In Stock!
The hydroformed aluminum frame provides stiffness and outstanding drivability with a geometry that gives its best in every turn, every jump, every downhill. The XTF 1.5 Sport is the trail bike with the best performance for money.
AVAILABLE SIZES: Small, Medium, Large
AVAILABLE COLORS: Blue
**Price subject to change. Listed prices do not include sales tax.

Description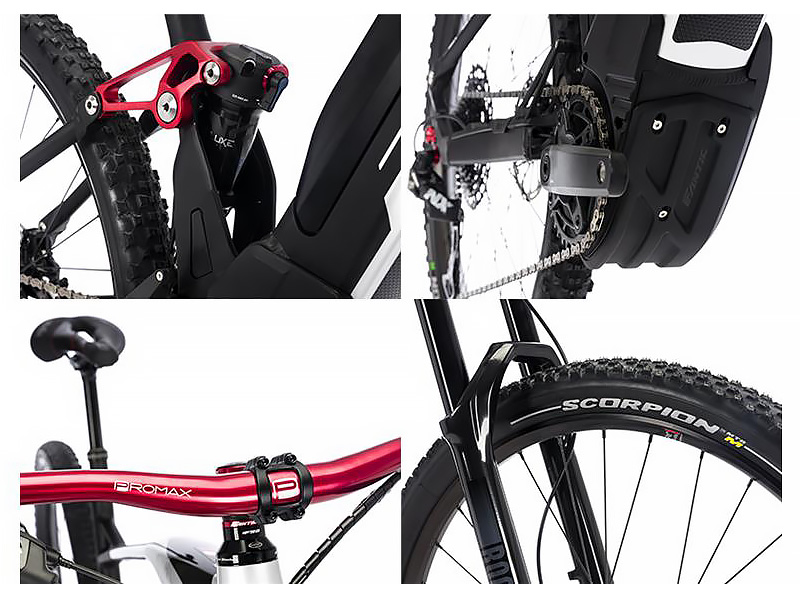 POWER UNIT
On the XTF 1.5 SPORT is installed the Brose ALU 36 engine, which guarantees high performance.